Hi, I'd like my copy of Teen Ink?
August 3, 2013
Last year, I unexpectedly found out that I had been published in the June 2011 edition of Teen Ink. Unfortunately, the email address I'd used to sign up for Teen Ink was deactivated because I didn't log in frequently enough, and so I was unable to get any emails from Teen Ink for a year. So I had no way of knowing that I was published until I logged into Teen Ink and found a 'magazine badge' next to one of my poems. Well, I was ecstatic, of course, because I'd never even had a comment before. I jumped around the house (which is an apartment, and my midnight rumbling about did not please my downstairs neighbors at all) and called all of my best friends late at night.

But then the next day I found out that if you get published, you receive a letter and a free copy of Teen Ink. You see, I'm a sucker for freebies, and when I realized I never really got my free copy, I wasn't as happy as I had been the day before. I started wondering: 'Why didn't I get my copy? Maybe Teen Ink ran out of free copies. Maybe Teen Ink published my poem by accident and they didn't want me to know about it. Maybe they didn't publish my poem by accident but they regretted it later. Maybe I wrote down the wrong address on my user info. Maybe it's because I don't live in the US and they didn't want to pay the extra shipping fee. Maybe it's because they didn't understand my Korean address and they didn't bother to try to understand it. Maybe there were too many copies to send out that they just simply forgot about me.'

With all these kinds of hypotheses jumbled up in my mind, I emailed Teen Ink, and waited patiently. I made a habit of checking my inbox daily. No answer. I assumed that the editor of Teen Ink just got too much mail to read mine, so I kindly sent another email. No answer again. Maybe something about my email made it go straight to the spam mail.

Well, maybe Teen Ink just doesn't ship copies of their magazine all the way to Korea. Or maybe they really did send the copy but it got stolen or a dog chewed on it. I'll never know. I know it's stupid to whine about something that most people wouldn't care about, but to me, that copy is like a keepsake for me- my first 'publication.' (And to tell the truth, I also have to use it for college application in Korea. But that isn't my major reason.) I just really wish that I'll get my copy some time...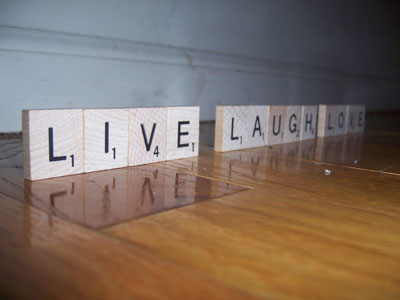 © Valcy E., Stony Point, NY