Thoughts on the Boston Bombings
MAG
April 28, 2013
I don't know how to feel.

This whole Dzhokhar Tsarnaev situation has me feeling uneasy, uncomfortable, upset and just ugh. I've never felt so absorbed in a news story before. I find myself reading ­articles and checking Twitter and Tumblr every free moment I have. What I've come to believe is that the media is often not to be trusted, and the level of ignorance in our country right now is remarkable.

I am not a conspiracy theorist by any means, nor am I a terrorist sympathizer or someone who supports this young man. In my eyes, Dzhokhar could be either guilty or innocent. However, I believe a lot of evidence has not been reported by the media. In addition there were conflicting police and eyewitness reports that got me thinking something wasn't adding up. It seems that many mistakes were made and that something may be very wrong.

I almost want Dzhokhar to be innocent because my brother is 20 years old and I ­understand what guys are like at that age. I see a lot of similarities between him and my brother, actually, and if this boy is guilty, it will hurt me deeply.

If Dzhokhar is guilty, may he get the punishment he deserves for his actions. If he is innocent … well, let's hope that he gets the fair trial he is guaranteed as an American citizen.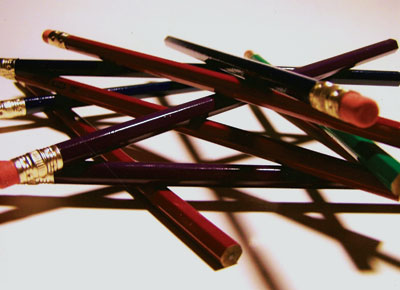 © Nicholas K., Weldon Spring, MO