For My Sister
April 13, 2013
It is rare when an article brings tears to my eyes, but "For My Sister" by Rebecca D. was a truly touching piece. The Newtown Massacre was such a tragedy that I can't fathom being near. I live around 100 miles away from Newtown, but it still hurts to think about it. Rebecca's genuine words show pain for her sister and how traumatized she is. The part that struck me was when she said that her sister wanted to die because her friends were dead. At that age, we were playing with dolls and pretending to be princesses. Such hostile behavior shouldn't be in a five year old, but the tragic event has changed not only her, but her family too.

I agree with her point on the effectiveness of a policeman in the halls. We are all mortal, and another person can only do so much to protect everyone if another incident was to happen. Rebecca is right; it's not okay, and it is absolutely wrong.

Rebecca, I know you don't want to hear that it's going to be okay. All of our prayers are with you. Rose, Rebecca, and your family, no matter how hard it is, try to stay strong. It is easier said than done, but all you can do is try.

All I can say is that I am truly, deeply, and wholeheartedly sorry.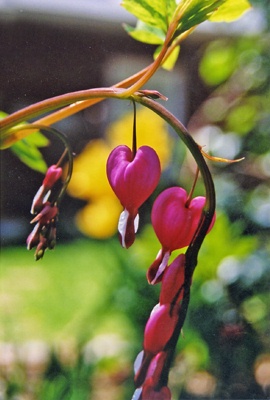 © Sophia E., Wilmington, DE