Sadness Through Her Eyes
April 11, 2013
I decided to take a gander in this month's Teen Ink, when I stumbled right on page 6, after the Feedback section. I saw a gray box, titled "For My Sister." I decided to take a look at Rebecca D's nonfiction piece, reading it through.


It was an article covering the emotional strain of the Sandy Hook shooting, saying how it affected Rebecca's family, especially her sister--she attended Sandy Hook Elementary School, which was traumatized by the shooting. I understand how Rebecca and her little sister are feeling, and I sympathize for her.


I can relate. When something horrific happens to you, it doesn't get better in a snap. You can't just "be okay" as other people tell you, and expect things to be better. As Rebecca told us in her article, her little sister can't just forget the shooting. Her class was up next to get attacked, and her friend died, unfortunately. My mother almost died in the hospital from complications from a surgery. Though they saved her life a week and a half later, I was scared whether my mother was going to die or not. I was even at the point of tears when the priest read my mother her last rights. She was saved, but during that time, I could not "be okay." How could you almost lose one of the closest people in your life and expect to be fine afterwards?


I sympathize for Rebecca and her sister. I hope things will get better, as will my mother and I. I understand the feelings your little sister has, Rebecca, with the loss of her friend. I know how it feels to lose someone. When people tell you to "be okay," I know they don't know the level of emotion this occurrence has as a result on you two (and I as well). Instead, though, they should tell you to stay strong. I hope that there is never a point of time where my mother grazes death again, but you know what? Stay strong and bear with the flow. It isn't easy, but that is what we all have to do when tough moments pass.


My condolences to you and your family, Rebecca, and remember one thing: Stay strong.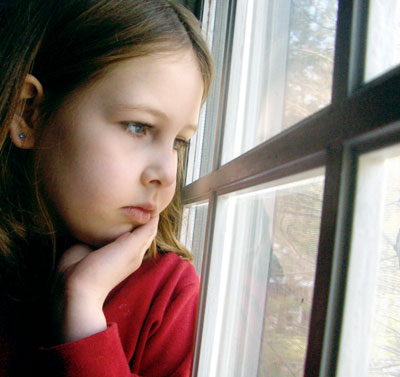 © Dana D., Gansevoort, NY