"Spring"
April 11, 2013
Annie C's story, "Spring" was an effortlessly written, profound outlook of her ideal season. She wrote about her desire for the timeless, friendly season of spring. During a crisp autumn afternoon, Annie came across a sign labeled "Spring," the name of a family's residence. She mistook this sign as a place that promised the warm, timeless season of spring, which leaves her disappointed at the end of the story.
The beginning of the story captured my interest with its vivid descriptions. I was pulled into the scene where Annie discovers the sign has disappeared, and her detailed thoughts added depth to the story. The humor included in the line, "I had found a certain hope in spring-the hope I felt as a fifth-grader checking the mail for my Hogwarts Letter," created an optimistic appeal to her experience.
I enjoyed reading "Spring" very much. Its irony and twist in the plot kept me interested. Keep up the great writing, Annie!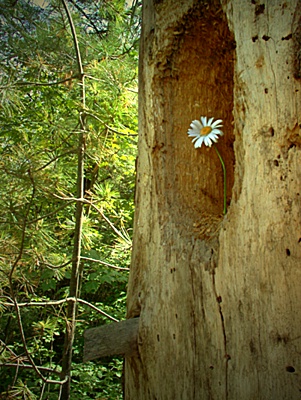 © Anna R, Sudbury, ON, Canada