Does Vegetarianism Help?
MAG
April 11, 2013
I really enjoyed Sarah's article where she included many facts to back up her claims that eating meat hurts the environment. "Producing one hamburger destroys 55 square feet of rainforest," she wrote. This made me think about what I should be eating. Definitely not McDonald's.

I also agree with Sarah's point that vegetarianism supports the environment. She ­believes that even non-vegetarians can contribute to the well-being of the planet by eating less meat.

Consuming animals produces tons of carbon emissions and we should all try to do something about it. With all the waste from meat production, this planet isn't going to last too much longer. If you haven't read Sarah Allen's article, please do and you may change your diet.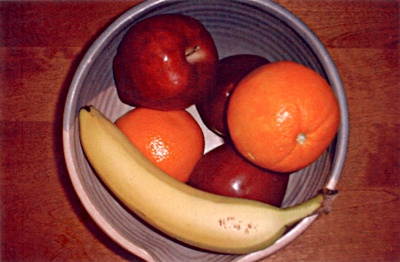 © Justin B., Milford, CT