You're a Writer If...
March 6, 2013
"You Are a Writer If..." by Claire lists all the ways that makes a person especially unique. Ranging from the smell of paper to blinking cursors, Claire shares what she believes defines a true writer with millions of other teenage writers/readers. I read her piece of work in my second period creative writing class and it stuck with me for the rest of the day. I became aware of all of the quirks I have.
I sniffed my A Tree Grows in Brooklyn book inconspicuously when I opened it. 
I created a fictional life for the silent boy that sat across from me on the bus.
I described my friend's pants as a "cool, metallic fog," while another simply said, "silver."
I have a subconscious eye twitch that makes an appearance whenever someone misuses a word. 
Non-writers are alien to me.
I live on tea-all kinds of tea          
There are always ink smudges on my hand.  
 My handwriting becomes illegible when I am suddenly struck with inspiration. 
I don't lie, I create stories.
This is what makes me a writer. Claire's list is what makes her a writer (writers love lists, by the way). What makes you a writer? I suggest reading "You Are a Writer If..." to realize things you hadn't noticed before. This relatable list will force you to admit to yourself that yes, you are a writer in every sense of the word.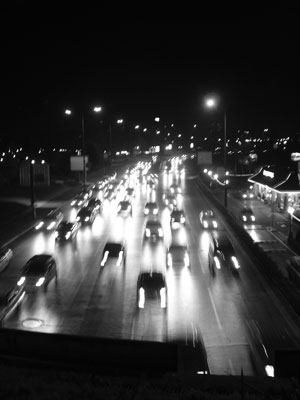 © Marietta S., Pleven, Bulgaria