"Dear Diabetes" Feedback
February 9, 2013
Diabetes is a condition that we hear about all the time and, stereotypically as Kaily McGurk put it, is considered to a "disease old, fat people get." However, in her article Dear Diabetes, she is able to address this issue and quickly diminish this stereotype, as she is certainly not an old fat person, but does, indeed, have
diabetes.

McGurk presents her article by addressing diabetes as if it were a person or something that could respond, starting it off with 'Dear Diabetes.' This was a unique take on this issue, and throughout this article, she was directly talking to it. Often while looking through TeenInk, I read an article about an issue that was talked about so many times it lost its charm. However, this was certainly not that case! Her phrasing and wording really captivated me as I realized the full impact this illness has on a person. I do not know much about diabetes and never really thought about it, but McGurk certainly opened my eyes.

And so I will end this review off by saying thank you for putting this article out there for the world to see. You certainly made a change with your words and without a doubt serve as inspiration for people who are faced with the same problem.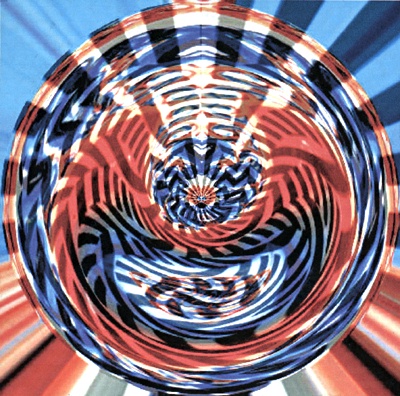 © Amanda O., Weymouth, MA