"That Feeling" feedback
September 14, 2012
"That feeling", a short story by Julie Kate Brooks, is about a girl who feels almost invisible. She feels like she could scream in a crowded room and nobody would notice. She tried to explain it to her friend, Luke however he wasn't listening to her so she screamed, but he noticed.

I enjoyed this peace because sometimes it's true; we all get that invisible, clustered feeling when nobody will listen.

I would like to comfort Julie by telling her that she is not alone, that many people get "That Feeling" too. It's sad when people feel alone, however I believe that it's a part of life. I would like to applaud Julie for writing about it rather than containing it and going insane. Now that you know how I feel about this piece, so the real question is, how will you?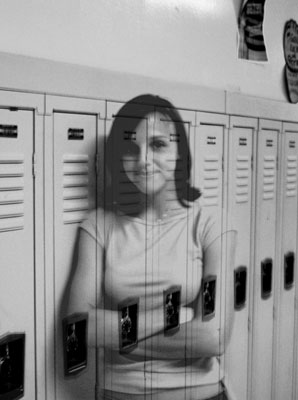 © Amy D., Troy, OH