The Barbecue Stand
September 14, 2012
In Emily Schulte's article "The Barbecue Stand" the main character enjoys working at a barbecue stand at a fair. The main character seems shy but who ever she is working with she lets down a wall around her heart witch is rare for her. The main character watches people walk by like men holding their loved ones or kids who think their parents are not watching them.

I enjoyed reading her story because the main character is in a 4×9 stand serving in a barbecue and she still finds ways to entertain her when nobody is ordering food at their stand. She will talk to whoever she is working with out of boredom. She listens to a christian music radio. Also she is nice to the costumers and the customers are nice back and by later in the after noon they get $3-$2 a customer.

I feel connected to the main character because I lie to have fun as I work even if it only talking to a somebody, it passes the time a whole lot. I like to listing to a radio to but probably not a christian one because that would make me sleepy. I would hate to be in a 4x9 stand to because it would be so crowded.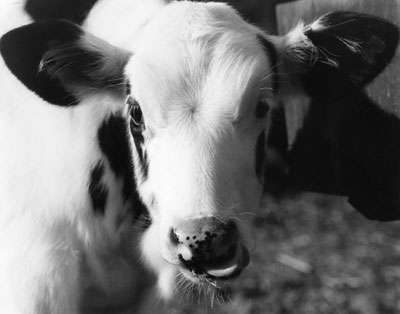 © Chelsea B., Troy, MI