Suspended Suspensions
September 13, 2012
"Suspended Suspensions" by. Kellen Garrity describes the many kids getting suspensions. I agree with the point of view very much. At one point the writer says, "For many students this practice is not a punishment." The statement is true in many ways. Some kids get into trouble a lot and have had many suspensions therefore it does not effect them as much, or at all.

Kellen also says how many of the kids getting into trouble come from troubled homes or limited parental supervision. I see that a lot. Parents need to be more aware.

The author also tells how many of kids getting suspensions miss out on classes and friends, and they believe they are worth less then the other students. Those kids learn to hate school and when time comes they drop out. This article gets you thinking in a sad and eye opening way. Suspensions just make kids miss school and not care what goes on around them. A few of my good friends have gotten suspensions and it made them and their families really upset. For newer kids getting suspended its heart breaking to them. To others it does not mean a thing. We need a new punishment.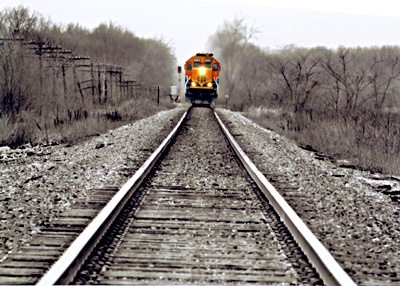 © Matt D., St Peters, MO