Tacking Back Control
September 13, 2012
''Taking Back Control''
The article Tacking Back by ''Cara'' was very touching. The story is about a fifteen year old girl that was sexually abused. After she was abused, she went through many phases of shock and disbelief. She told her mom, and then she worried about her little girl. One day when ''Cara'' was cleaning out her closet she found her hospital bracelet, and all the memories and images came back. When I read this story, I was very shocked and felt so sorry for the poor girl. This story was well written and open.
I thought the author used a very good writing response. She used very descriptive words to describe the girl and her feelings. If I were ever abused, I would want to hide under a rock and never tell anyone. I would tell my parents and my best friend.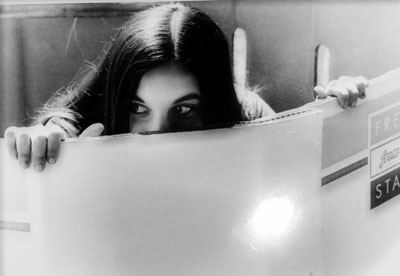 © Sarah S., Winter Park, FL