Suspend Suspensions
September 13, 2012
In the article "Suspend Suspensions" Kellen Garrity tells us about hundreds of students are suspended for misbehavior. Sadly but surely I can relate to that since I've been suspended before.
It also includes on how students with disabilities were removed from class for disrupting the class. Personally I don't think that's to fair for the students with ADD, dyslexia, and ADHD aren't allowed an education as well as others because of their disabilities.
In the article it also states that there were 450,000 suspensions from 1999 to 2009. In the article Kellen also tells us how male African Americans students had a 3 to 1 ratio against male American students.
It also tell us that African American females have 4 times as many more than American female students have.
I found this article really interesting and serious about the situation. It was hard finding an article to relate to. I also love how well written the article was.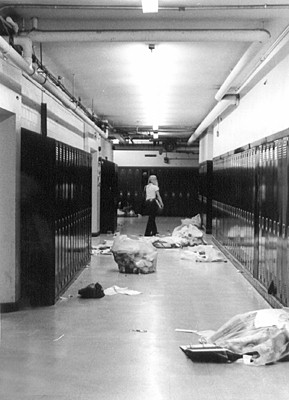 © Halsey S., Marblehead, MA