Suspend Suspensions
September 13, 2012
In the article "Suspend Suspensions," Kellen explains how suspensions are being given more than they need to be. Over 450,000 suspensions were given between 1999 and 2009. Kellen also explains that suspensions aren't helping students, they are hurting them. For some students, suspensions are more of a way to avoid school and seems like a reward rather than a punishment.

I think that this is all very true. Suspensions should only be given in serious cases. The author really highlights the problems with suspensions. There are a lot of other alternatives for suspensions such as in-school suspensions, detentions, and one-on-one time with a teacher. There are better alternatives because the student will have time to catch up on their work and classes while a teacher is there to help them without distraction.

It's outrageous that so many students are getting suspended. When students get suspended they fall behind in classes and it hurts them. I think schools should help students by not giving as many suspensions. To me, this is a problem that I hope schools fix. I'm happy that Kellen has inroduced this problem in this very well-written article.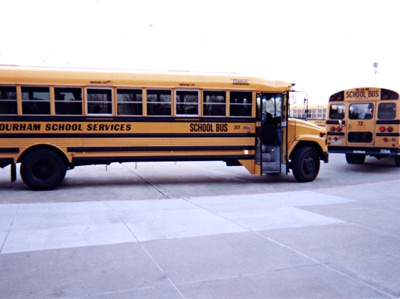 © Blake B., Highland Village, TX