Feedback on Delete Cookies?
April 26, 2012
I think that the poem "Delete Cookies?" by Caitlin G was very elegant and beautiful. With just a few words, she was able to discuss several problems that are facing us in today's society. It amazed me how Caitlin wrote with raw emotion and how honest she was. Every line impacted me in a different way, showing me that there are so many bad things that are complicated in the world that we should get rid of.

She wrote about how great the world would be if we could erase "the wars, the killing, the violence, and start over learning from the mistakes." I completely agree with her on this. The feeling of starting over is so refreshing, and we should do that more often. It would delete our embarrassing moments, and we would be able to save the world from violence building up into wars, etc.. Caitlin makes a good point in "erasing it all, even the good stuff because the bad sometimes outweighs the good". Her words are able to affect you personally, and simply make you a better person. The entire poem was incredible, inspiration from Google Chrome and deleting the cookies, but the depth of her message to the world is much more sophisticated than such a simple action.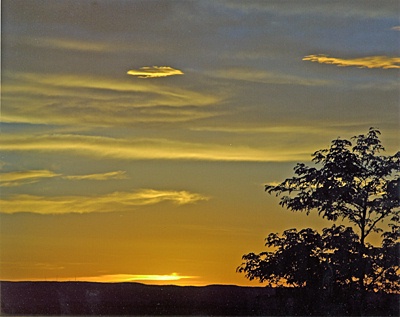 © Elizabeth B., Wichita Falls, TX