Feedback on "The Woman in Black"
April 26, 2012
Although I must admit that Kevin C has made some good points as to why people should see "The Woman in Black," I can think of many more reasons why people shouldn't. This movie did not have a real "scare" to it. Movies like "Halloween," and "Friday the 13th" make the audience truly afraid, and send a shiver up their spine when the villain jumps out. In this movie, I felt the scariest thing was the music, and not the actual film.

One thing that makes a movie fantastic is the bond and connection between the characters. In this movie, Arthur Kipps (Radcliffe) and his son did not share that true father and son relationship. This was very disappointing because I expected so much more from Daniel Radcliffe.

This brings me to the point that Kevin compared this movie to the all-time classic, "The Exorcist." I do not feel "The Woman in Black" could even be thought of as equally frightening as it. "The Exorcist" had phenomenal graphics, and truly unbelievable acting.

A true horror movie fanatic, such as myself, would definitely see that "The Woman in Black" is not a well-developed movie. With its overall confusing plot line, poor acting, and not so scary feel, people should not waste their time and money to see it.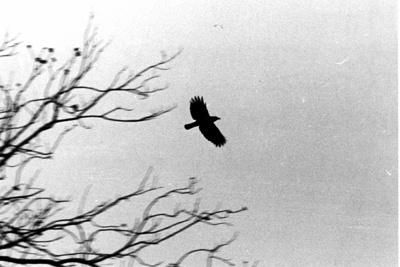 © Jacqueline T., Flowermound, TX