Feedback "Through the Back Door"
April 26, 2012
Through Kalie's personal experience the reader is left thinking of an important lesson learned from the piece. Kalie's family owned a restaurant. In 2001 her father died leaving her in a state of depression. Some how she drifted away from the kitchen staff that she'd been fond of as a young girl. She was afraid to go into the place where her father worked, everything suddenly becoming overbearing for her. New thoughts set in about the kitchen staff that worked for her family. Suddenly they were less worthy and didn't belong with her or her wealthy family. However, what sets this piece apart is the fact that she acknowledged her prejudice as well as negative thoughts and took the first steps to overcome them.
In the past, it was more common for different minority groups to be looked down upon. Now, this is still an issue today, but another group of people are being looked down upon. I know they have been discriminated in the past, but now as money "makes the world go round" it's the poor who are put down. Just the same as prejudice against minorities there are stereotypes about those who are less wealthy. It is an issue that isn't heard about much and so I am glad someone was able to recognize that people are prejudice about anything that's not similar to their life, whether it is economics, race, religion, ethnicity, or social status.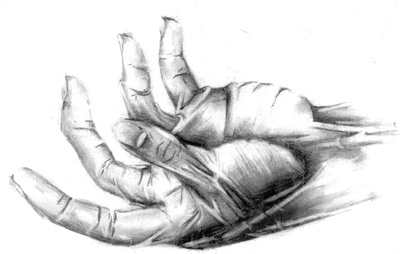 © Yisrawayl G., Philadelphia, PA