"Teen Dating Violence"
March 9, 2012
I hold Miss Lewis in extremely high regard for her outstanding article, "Teen Dating Violence".
Miss Lewis is absolutely right in her stance against teen dating violence. Teen dating has gotten out of hand and needs to be fixed. A relationship needs to be more than a list of demands that need to be meet by the other person. Because a relationship is more than just eye-candy and sex, it's conversation and laughter. Teens rush their feelings longing not to be lonely, longing for that instant gratification and when those demands, that gratification isn't met anger is unleashed. Just imagine of a parent took that perspective with their kids, just imaginee the minute a kid makes a mistake or says no the mom saying, "forget it i don't even love you anymore." Teens need to be patient and become friends before ever becoming lovers. It's the rush of impulse and thrive for the body that pushes so called "men" to get angry. Because if you don't respect her when she says "NO" you certainly don't love her. So thank you Madison for bringing awareness to the mess we've created.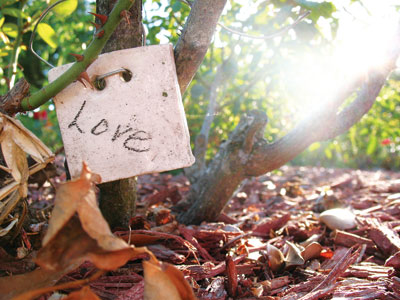 © Danielle L., League City, TX