The Snowman
MAG
March 20, 2012
"The Snowman" by Caeleigh MacNeil is one of the most creatively sorrowful short stories I have ever read. In the piece, a boy is alienated for no reason other than drawing an imaginative snowman.

Caeleigh's great writing style helps show that being different can result in rejection and bullying – no matter what your age. The story also shows how careful an adult must be when handling a child in front of other young people. In "The Snowman" the children in the classroom give the boy who drew the purple snowman the same hostile looks as their teacher.

Caeleigh leaves me wondering what became of the child who drew the snowman with the descending circles. I would like to know, but I can imagine that this one act, which he committed in kindergarten, separated him from the other children for the rest of his school career. It made him an outsider.

This piece combines beautiful writing with a strong message. Rejection is all too common among young people, but nobody should be alienated just for choosing not to conform.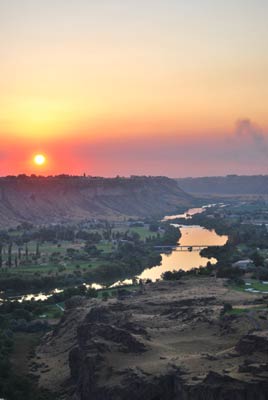 © Jolie R., Henderson,NV