Review of "Bad Is the New Black"
September 26, 2011
In Anna Vernon's article "Bad Is the New Black" in the September 2011 issue of Teen Ink, she is talking about how she is an innocent girl who would never do anything wrong. She is a good girl, but she doesn't have any friends either. When she feels upset, she doesn't have anyone to turn to because everyone is out with the popular kids who are spontaneous, fun, and actually do some bad stuff. She wishes she could be like that.

When I first started reading the article, my first thought was "Oh my gosh, that's me!" The very first line caught my attention. I wanted to know what the rest of the article was about. The article almost fits me perfectly. I have often been called the "Innocent One" or the "Perfect Child" because I don't do bad things or at least try not to. A few years ago I would just stare at other people when they would crack a dirty joke. I still don't understand most of them. I have been called naïve and innocent. But unlike the author, I am okay with that. I have no desire to be a "Bad Kid." Being innocent and clueless is just who I am. Honestly, around here I don't believe anyone has to be bad to be popular or have friends. The other thing that doesn't fit me in the article is that I have friends to turn to when I get stressed out or when I just feel like talking and hanging out. My friends like me for who I am, and I don't need to pretend to be someone I'm not. At least around here, I believe that bad is not the new black. We're accepted for who we are.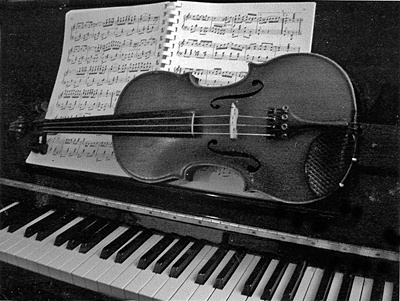 © Edwyn A., Chula Vista, CA