The Homework Revolution
MAG
November 4, 2010
In response to "The Homework Revolution" by Lauren Miller, I have no option but to agree. Hours of repetitive homework, when it's essentially nothing more than "busy work," is damaging to a student's education.

The article states that overloaded students can get sick as a result of homework. One of the illnesses mentioned was depression. I agree that homework can definitely cause depression, because if you are constantly in an environment you find discouraging and unmotivating, it is far easier to succumb to depression. Even high schoolers need time to go outside and get fresh air, play sports with friends, or just sit in the sun. Some students spend all day doing homework and projects.

Large homework assignments are not necessary for students to learn. A smaller amount of meaningful work is far more effective. If students find homework has purpose and meaning, not only will they complete it, but they will learn from it. So, Lauren is on the right track: if less homework is effective, why do so many teachers give unreasonable amounts?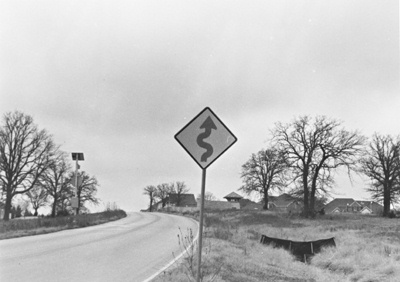 © Jill P., Hillland Village, TX