Only College Reviews?
MAG
October 4, 2010
I received an e-mail from Teen Ink saying that you prefer college reviews over poems, art, or even fiction. I don't think this is fair, since I still have a few years before I go to college.

Am I wasting my time sending things in? I don't think so, because I read the magazine, and there are all kinds of art, fiction stories, and poems. I'm confused. Do you only accept submissions from people who go to college? I thought Teen Ink was for all teens, not just college-bound kids.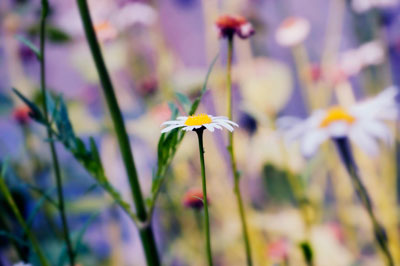 © Madalyn W., Holliston, MA