Little Pebble
MAG
October 4, 2010
"Little Pebble" by Lauren Haynes made me really think. I have felt like the little boy in this poem. His tears at never being good enough made me think about all the other kids in his position. How terrible it must feel. So I was thinking that there needs to be a change: kids need to treat each other with more respect. It doesn't matter if they are short, have scars on their face, or are not able to understand things as well. We should give that person a chance.

If you read this poem, many things may go around in your head. You may remember a time when you made fun of someone. If so, think about what you did. Was it appropriate? Should you have said it and did you apologize? Although "Little Pebble" says the little boy didn't fit in because of his lack of things, it reminds us that we mustn't judge people at all. I know I never will.

Thank you, Lauren, for making me understand more and that everyone can become someone with good attitudes around them, not hurtful or mean ones.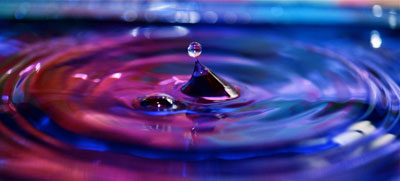 © Haley L., Anchorage, AK