What Is Teen Ink?
MAG
July 2, 2010
Teen Ink is not only a teen magazine that is published for teenagers and others to read. It is a source of connection that links teen writers to readers.

Before I discovered Teen Ink, I was just a young writer who stored her work on her CPU. However, Teen Ink has allowed me to express myself to many teenage authors who are like me.

I have been inspired by their work and I hope that some of them are inspired by mine too. I really appreciate Teen Ink and I hope that more people will find out about it.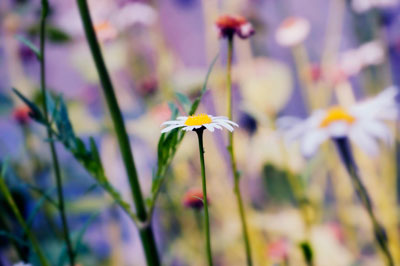 © Madalyn W., Holliston, MA