Not All Glitz and Glamor
March 11, 2010
To the Editor:

Re: "Not All Glitz and Glamor," by samreneau (Op-Ed, March 10)

Teen pregnancy is a bad thing that is getting out of control. It seems like more of a pain to the mothers, grandparents, and dad of the new born baby. Being a teen mother doesn't make you a bad person, but it makes you life different. Giving up education and free time to work for money to support their new child is hard. The media is said to be the cause of the rise in teen pregnancies, but if a parent can trust a teen with a car, then the media should be able to trust teens to have self control.

The count of teen pregnancy has gone up for the first time in fifteen years, which is blamed on the media for showing happy teen moms and never showing the bad side of having a baby. Jamie Lynn Spears was seventeen when she said, "being a mother is the best feeling," about her new addition to her family. For many though, being a mother isn't all fun and fabulous. Less then two percent of teen mothers finish college before they turn thirty, seventy-five percent of unmarried teen moms are on welfare within five years of their first child, and these poor children are twice as likely to become pregnant as a teen also. Those aren't good stats.

No teen has the money, time, or knowledge to have a baby. They are trying to life their life, not have to be responsible for another as well. At schools these moms have a harder time because they don't get an education that is like the rest of the kids. Also, they are getting stuck with judgment calls and bad names, which may or may not be true. Other then school troubles, health concerns and financial problems often appear. Having a baby as a teen can result in a greater chance of elevated blood pressure. Finding a job that pays enough for you and a baby, which needs food, clothes, toys, and more, can be a difficult task. In this economy finding a job as a teen is even harder then before. The mom has to make many hard choices of either: keeping the baby, putting it up for adoption, or even not having the baby at all and having an abortion.

The media and schools are not the ones to tell the students how to be a good person and stay out of trouble. That's the parent's job. They need to make guide lines and rules that are clear. Talking to their kid, telling them what is right and wrong in their eyes, and making sure that the parents stay in touch with their son or daughter is the best ways to make the percent of teen mothers go down. If the child knows that the parents are there for them then it will make saying no a lot easier.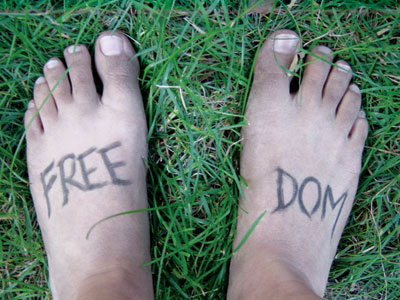 © Anna B., Northville, MI