My Ex-Teen Icon
MAG
December 10, 2009
I disagreed with many of the statements in the article "My Ex-Teen Icon," by Margaret B. Though Miley Cyrus has acted or made choices that were "off track," I feel we all are so quick to judge. We are the ones who set this teenager on a pedestal and expected perfection, but we fail to realize that Miley is human and fallible like us all.

Think about your slip-ups and irrational decisions. Imagine those magnified and put on display for the world to critique and debate. I doubt most of us would be comfortable with that. Many fail to comprehend the complexity of the entertainment world and don't see the person behind the overexposed celebrity. Instead, we suck it all up and live for condemning reports of the latest star screw up or "tasteless photos."

Maybe our role models need to shape up, or better yet, we should stop putting our faith in young adults who do not even know themselves yet. The saying "Don't judge until you have walked a mile in their shoes" is one we should apply here.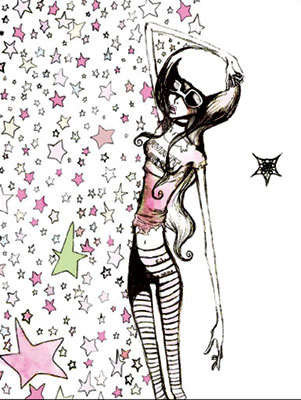 © Emily L., Redmond, OR