Death by Scrabble or Tile M for Murder
October 25, 2009
Tile M for… Marvellous!

Death by Scrabble or Tile M for Murder is definitely a great story. Published by the author Charlie Fish on the website Fiction on the web, the story is thrilling until the end and originally written.

On a warm day during the summer, we come in the life of a 42 years old man, bored of his wife. The guy is incredibly funny, because he has weird thoughts, from the first line of the text. For example, he starts by saying he's hot and he hates his wife. Great beginning! We could even think he does not have a good mental health… So, the man is playing Scrabble with his wife on that humid day. The thing is that he starts to have murderous thoughts about his wife. As the game goes on, he finds out that the Scrabble board is controlling the future. Unbelievable! He is so amazed, that he tries to manipulate destiny with his letters. To his surprise, it doesn't turn out exactly as supposed… In the short story, the man uses a great mix of crude humour and total indifference for his wife. Sometimes, it is so exaggerated! For example he says "If it wasn't that hot to move I would strangle her right now". It is just too hilarious. The writer used repetition in a delightful way to make his point clear about the man who hates his wife. It is just charming how he puts the attention on details. People will love his meticulousness.

I conclude from it that the text Tile M for Murder is a superior text of fiction, with a high-quality sequence and an unexpected final situation. Still, I must warn that young children shouldn't read this story because it encourages violence. But, for a general audience the text will be perfectly received.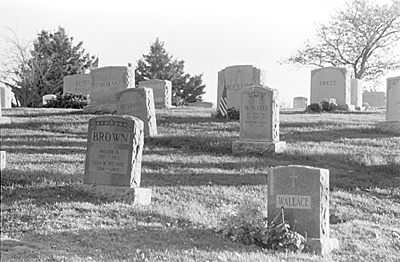 © Jenna H., Marblehead, MA