"What I See With My Eyes Closed"
September 23, 2009
Any person that has ever been part of a system that involves other people such as school, work, or family can undoubtedly relate to Chaya Berger's poem, "What I See With My Eyes Closed," in at least one way.

In this poem, the author explains how other people make choices for them. This happens everyday because some people are not assertive when it comes to their life. Wouldn't you see your life being lived for you every time you closed your eyes if you just sat there letting everyone else make your decisions for you?

I think the ending of this poem is the strongest part because there is a message, which everyone should listen to being successfully sent. You should never let someone control what you do or who you are! You need to live your own life, make your own choices, and open your own eyes.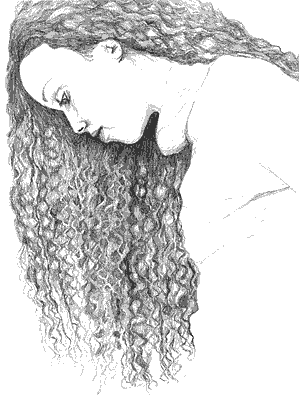 © Andrea S., Oakhurst, CA