Review of
September 10, 2019
The poem titled "Sixteen," written by Gabrielle Lattery, talks about driving at age sixteen. Her writing left me feeling conflicted.
I feel conflicted by this poem for a couple of reasons. First, I am sixteen, and I thoroughly enjoy the privileges and freedoms of driving. Secondly, I, too, thought, "That will never happen to me." But it did happen. And I too got very lucky. Yet despite that, I still don't believe that sixteen is too young. Even struggling with the trauma and PTSD, sixteen is still the right age.
If the age was any different –say seventeen– than sixteen, then seventeen would be too young. The author writes, "They are not ready." If they're not ready, when will they ever be? The answer is that they will never be ready because no one ever is. No one is ready to receive a blow of such proportion. No one is ready to be told that they are "lucky to be alive." And no one ever will be.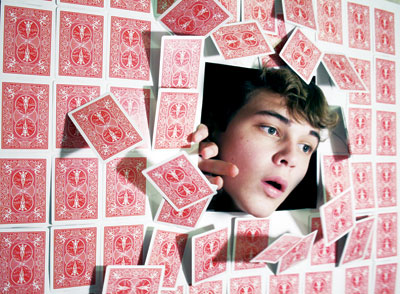 © Mike B., Harrisville, RI