Making All Drugs Illegal
October 17, 2017
Many people smoke tobacco,e cigarettes, and marijuana.Mary jane also known as marijuana is a very harmful substance that is fatal if abused. Marijuana is on the rise and need to be stopped.many has died 'gotten cancer 'and even was so high that they might be has some very serious issues. Weed is as harmful as tobacco. Tobacco and marijuana has a very strong substance that causes lung cancer. While tobacco is stronger they are still the same thing. The only difference is that marijuana has many other substances that helps fight cancer. Another reason is marijuana caused many deaths. " A Westmoreland county boy died this morning after smoking marijuana".

Marijuana can cure cancer but also can generate cancer. Lung cancer is not caused by a just a harmful substance it can be generated when u inhale a strong substance that can be caught by your lungs. That is because when your exhale your lung close together and the carbon dioxide is released anything you inhaled stays with the oxygen. Then the oxygen is used your body leaves the other stuff in your lungs. When your lungs get full your lungs starts to absorb the left over substances that is why your lung get black and nasty.

Tobacco is more fatal than marijuana.tobacco does not have any good substance tobacco has not been considered illegal but it is worse than marijuana. Tobacco has many substances that can kill under than twenty four hours. Tobacco has caused more than 16 million people to get a fatal disease. Twenty million American has died from smoking since 1964. Eight point six million has lived with a very serious illness caused by smoking tobacco.

On the other hand , I can see how many people look at marijuana as a good thing,
But that is not at all true while it is curing cancer lung cancer is being produced. Making marijuana illegal isn't going to be easy but we can do it.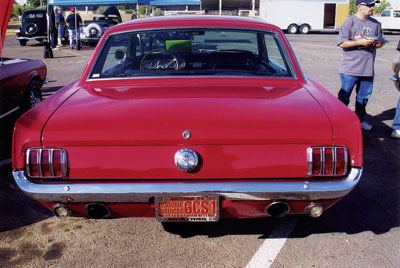 © Andy G., Phoenix, A