Devotion for Poison
October 20, 2015
"I'll drink this poison lightly, because I know there are deeper and darker places I could go."
I've come to realize that this sadness has ruined a great portion of myself. I've nourished this poison in my veins, adopted it into my system and into my very making. I've introduced it to my organs and my liver, my lungs and into my heart. I've inhaled its toxic flavor, aware of its intent to kill me.
Smoking this simple stick, this tiny white wrapping of nicotine has damaged my life entirely. My lungs cry, weaving for fresh untainted oxygen.
You used to be my cure for when the stress became too much. You were my cure, yet you were my disease. I was the one keeping you around, saving you, when you were the one killing me.
I've given you the power to sabotage my lungs and my heart for too many years. You've ruined too many relationships and too many bonds. I'm putting my fist down and letting go of my regrets.
Change happens, and I'm changing, to see another tomorrow.
Good-bye silly little cigarette, who used to be my best friend. My lover, my cure, my savior. I won't miss you when I'm breathing fresh air, or when I'm kissing my boyfriend. I'm leaving you behind to infect another.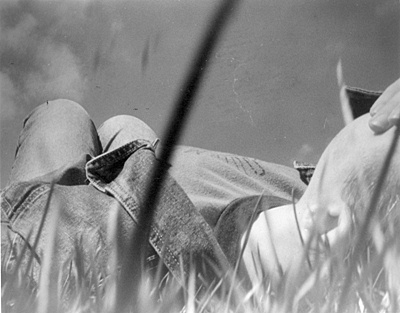 © Tabitha H., DeKalb, IL