A Look At It
MAG
I look into the mirror.
There's a bald person standingin front of me.
I don't recognize it ... It ...
It doesn't look like thegirl I was.
My hair has fallen out.
The chemicals did it.
The chemicalsthat kill the disease.
The disease that tries to kill me.
It will notthough.
I will stay strong.
Even through the insults.
The insults atIt.
Others don't see me.
They see what I've become.
Something they'venever seen before.
I see myself now too as I stand in front of themirror.
I see It ...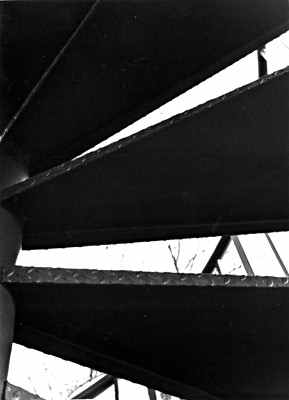 © Kelsie B., Copper Canyon, TX