Tobacco
MAG
It kills 1,200 Americans a day and 4.9 million people a year worldwide. It's one of the most deadly mass-produced objects in the world. What is it? I'm talking about tobacco.

Tobacco is the leading cause of preventable death in the United States, killing approximately 440,000 smokers a year. Smoking can cause chronic lung disease, strokes and coronary heart disease. It can also cause cancer of the lungs, as well as the esophagus, larynx, bladder and mouth. Almost 70% of the United States' 46.5 million smokers want to quit, but many cannot without help. Nearly 80% of adult smokers started smoking before the age of 18. Every day, it is projected that 5,000 people under the age of 18 try their first tobacco product. In 2001, 28.5% of high-school students reportedly smoked. If that rate continues, 6.4 million of us will die prematurely due to tobacco-related diseases.

In 2001, tobacco companies spent over $10 billion advertising their products, almost $2 billion more than the year before. Experts estimate that for each pack of cigarettes sold in the U.S., the government pays $7.18 in medical care and lost productivity. Smoking and tobacco-related products caused over $150 billion in yearly health-related economic losses between 1995 and 1999. Smokers spend an average of $3,000 a year on tobacco.

The CDC and the American Lung Association hope to reduce the percentage of smokers to 12% of adults and 16% of those under 18. If achieved, it will prevent millions of deaths.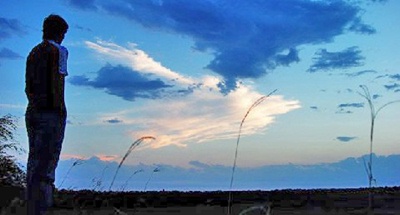 © Stefanie K., Katy, TX