D.e.m.o NO MORE FEELING ALL TEARS
October 12, 2011
Darkness the pain a dark place
going crazy cutting holes in my skin i love the way this pain feel.

Though my broken heart.
My life blowing away in the

Wind.
Never knew how much my life meant into it was the end.
And their is no more air for me to take in.
Feeling like I'm in a deep sleep.

But I'm gone and my life no longer here.
But i cover all my pain up by wearing all black.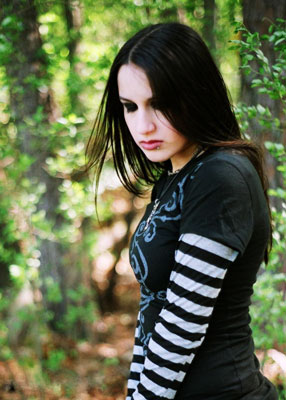 © Rebecca B., Marietta, GA