What You Can Do About Depression
October 13, 2011
Depression is a hard thing to understand. It's like sorrow but worse. Many people who are depressed usually suffer from it. Depression is inherited. Sometimes people are depressed and they have no idea why. It's like that emotion you can only understand from a 1st person point of view.

People who are depressed tend to look at all the bad things in life; never the good. They don't appreciate the little they have or realize how good they actually have it. They don't realize that it could always be much worse. They may avoid socializing and be so sad that they don't eat. They might not be satisfied with what they have, or the current issues going on around them. This isn't always they case though, some people may have personal issues or problems at home. They also could have low self-esteem. However, never jump to this conclusion if someone looks sad or depressed, some people may naturally be shy or look that way. Maybe they are being bullied at school, or at home. Possibly a friend or family member died, the possibilities are endless.

If you suspect someone you know is depressed, don't address it to them directly, try to squeeze it out of them another way. Pay attention to any change in their everyday habits, like eating or socializing over a few days. Never approach them directly about it. Start of by asking them how they feel or general topics around there, but never force them to tell you. You could even try telling them your problems and see if that will make them more comfortable with the topic brought up. Maybe try a more private place like their house or room, make them comfortable. If they don't want to talk about it then they might just be the many that are depressed and don't know why. Never recommend counseling, because the though of telling a stranger your personal thoughts or problems isn't very comforting; talking with a friend would be much better. Remind them that you're there to help and talking about it will make them feel better; don't be too pushy about it.


Sometimes you can't help when someone is depressed, but it never hurts to try if you are that concerned. Not all the time do they want to talk about it, but never push it out of them, make them comfortable first. Depression is hereditary, and some people don't even know why they are depressed. Most people with depression suffer from it and don't know it. Never jump to the conclusion that the person is depressed because some people naturally are shy or look sad. Even if you can't make them feel better try to comfort them and tell them you'll always be there for them and be happy you tried.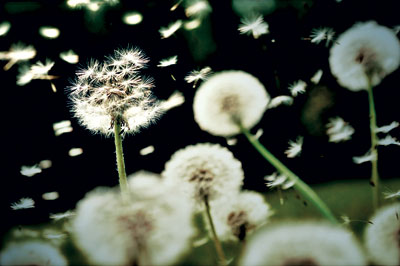 © Haley L., Anchorage, AK