Kneel
November 26, 2010
The cold looking porcelain glints and shines like the white white walls and the room is a blur of bright light reflecting and bouncing back and forth. The walls become indistinct and I can't tell them apart. The room swirls and comes together as one big cloud of shiny white blinding light as seemingly almighty voices whisper and call to me. My pale hand rises and it too becomes indistinct and I can't tell it apart from the brilliant walls. But I do see the red red red red red. My nails are bitten and red red and bleeding and my fingers are raw and red red from their many journeys down down down the dark opening on my face and from my teeth instinctively biting trying to keep them back, away.

But what I want is more powerful more mighty--more important than what my instincts tell me to do. I shake back and forth and rub my knees on the hard tile floor whenever I do this. I don't care that the skin on my knees is nothing but a pattern of scar, freshly torn skin, scar. I don't care. All I care is that my hand my fingers lift and travel and my insides rumble and my body jolts forward and I close my eyes and I rub my knees back and forth back and forth, and I feel it coming and it's warm. I lean over what I predict is the glinting shiny porcelain. I let out all my anger frustration disappointment jealousy.

I hear a scream and it's not me. I wipe my mouth and see my mom in the bathroom doorway and she's crying and screaming crying and screaming and begging me to please stop I'm too skinny. But I'm not, I'm fat I know I'm fat and where is my ribcage and why can't you see it and why can't you see more bone on my fat fat body? Where is the beloved bone the bone the bone? I'm fat and it's almost summer and that means beach pool water bikinis bodies, gorgeous skinny bony model bodies. My hipbones don't compare to their ribcages but no one understands. So I stand up and disregard my mother's piercing screams and tear streaked face and the black black bags under her soulful eyes and shove her shove her with all my might out of the room and slam the door. Slam it hard so she knows not to interrupt me.

An eerie silence takes over the room. I, once again, kneel.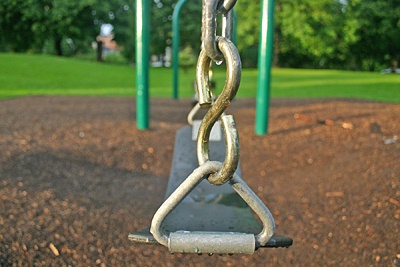 © Faith E., Albany, NY