SMOKING IS FOR YOU!
November 15, 2010
Smoking is definitely the best way to go if you're looking for a quick way to quit life. Bad looking? Smoke. Husband or wife cheated? Smoke. Bad credit? Smoke. Can't find a legal way to commit suicide? Smoke. Hate your neighbor? Smoke. Failed another math test? Smoke it. People say smoking is "bad" for you. That's because they haven't tried the new BBB (blue berry bronchitis flavor)! "Bad" is the new cool. Drugs are "bad," violence is bad", random sex is "bad", but smoking is "bad" because it's the shizzney.

(This is an interview based on a true story. Names where changed to protect cool identities.)

(Smokey, Die) 40 years old: " When I was young, I loved to play baseball. I enjoyed going to the beach for long walks. Bike riding at the park was always one of my favorite hobbies. I also smoked to kill time."

*Pause*

"Later on, I had to quit baseball, coach said he didn't want any balls going through my neck. I still love walking at the beach, but I'm scared of that giant whale that loves lung cancer. The park is still good for biking, but I have no legs any more. I still smoke, Boy I'm glad I still have my two fingers."

This is an example of what true happiness and faith smoking brings! Smoking can help you succeed, from the time you were young, HIGH school, all the way to your deathbed! This man right here is cool, why? Because he's smoked it all. So try it! because SMOKING IS FOR YOU!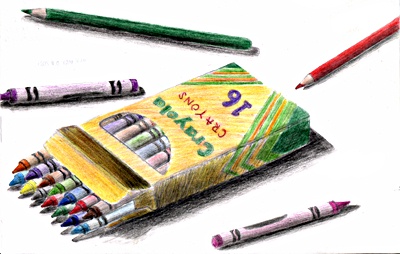 © Dana H., Wichita Falls, TX