Reply to "drugs, sex, alcohol: What fun?"
October 19, 2010
While I understand how people might assume drugs, sex, and alcohol will ruin a teen's life, I must take another stance on this. I'm 16, I've never done drugs, I've been drunk a few times, and I'm not a virgin. But I am highly respected in every area of my life. I feel like I live a well balanced life. Alcohol and sex do not harm my 5.0, or my reputation as the class president at school. I don't feel like I'm reliant on alcohol, nor sex to ease stress or anything relating to that. I have two jobs, I have a good relationship with my mother- I know I can tell her anything- I hold a 5.0, I'm very well-liked and respected. I'm not saying this to gloat, I'm just suggesting that just because someone wants to have a drink, or go out and have sex with their boyfriend does not meant they're a total screw up. I know I take risks in life, and I'm fine with that. I'm a teenager, I want to screw up now while I have my mom to help me. I want to make mistakes before I'm alone in college, or out in the real world. I want life experience before I have to experience life.

I know I don't need alcohol to have fun, but alcohol IS fun most times. It can lead to bad judgment, which is why it should be consumed in moderation. I will agree that drugs are almost always a bad idea. I would personally never do drugs.

However, I completely disagree with the statement that sex is always a bad idea. I know all the parents out there are gaping with their mouths wide-open. Yes, I'm likely to be the valedictorian for the class of 2012. Yes, I drink. Yes, I have sex. I think that teen sexuality can be a good thing WHEN TEENS ARE BEING SMART ABOUT IT. This does not apply to those who only use sex as a social platform, or to those who are overly promiscuous.

I think it's important for teens to feel good about themselves and their bodies. I don't believe there is anything to be ashamed of in the subject of sex. Sexuality defines a person. It is one of the most personal parts of a person's life, and I believe embracing one's sexuality is beautiful. Honestly. I do.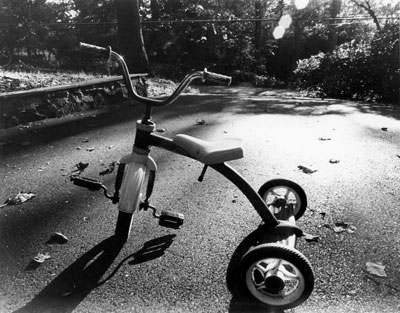 © Emma C., McLean, VA