GOne...But not forgotten
March 15, 2010
It's over...or atleast that's what I tell myself.
I ended it. Last night was the last time that my fingers will brush my skin with such malicious intent. Never again will I watch as crimson lines paint my ivory skin, every drop burning with remorse. Never again will that happen. Never. Atleast I hope not...I guess you never know...
NO. I have to stop thinking like that! I will never again succumb to that monster that has controlled me for so many years. I hate myself for what I've done. Hate the ugly jagged lines that tell stories on my skin! I hate the memories that go with them. I hate them.
I hate that they've ruined my life.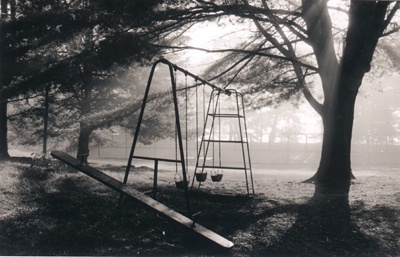 © Steve S., Marblehead, MA