Managing Stress
January 12, 2010
To: All students
From: My name here
DATE: October 12, 2009
SUBJECT: Managing stress
Talk it out with other people. Don't hold in all of your feelings. You should succumb about how you feel to someone you trust. Make a change, don't stress about it. If this happens, you should thwart the situation.
•
Listen to your reverberating on how your body is reacting to this.
•
Using physical exercises like yoga can reduce stress. It's excruciating when you're stressed. It may be because you're trying to handle a lot of situations, but you can't.
•
Be remote to the situation that's stressing you.
•
Go out and have fun or go on a vacation.
•
Learn to love yourself for who you're.
•
Make changes if it makes you happy.
•
Get a different job if you're not happy with the current one.
If you don't have respite to find a new job than stay with the one you have. Or have one of your best friends refer you to a job that you consider liking.
•
You're fretful, but keep on socializing.
Socializing will make you feel stupendous about yourself. People will know you're ubiquitous and being a social butterfly.
•
Having a positive attitude and reaching goals can make you successful in life.
You will feel more harbinger control. Nobody's perfect. Following the malignant will make you have bad choices. Finding a support in your community will help.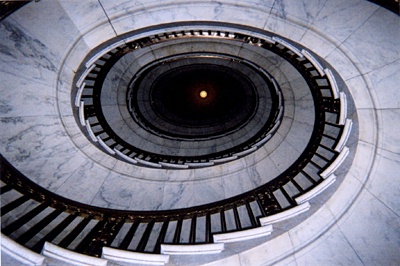 © Kyle T., St. Joseph, MO