Top 10 Ways to Prevent Swine Flu
November 12, 2009
Are you afraid of acquiring the H1N1 Virus? This list, although unable to guarantee the prevention of this illness, can decrease one's risk of obtaining it.

10. Eat lots of colorful salads and dark greens.

Chlorophyll is found in these foods and this can decrease the effects of poison in the body.

9. Take two grams of Vitamin C daily.

Vitamin C is essential for maintaining the body's strength, reducing the risk of certain cancers, and helping to maintain proper immune function.

8. Take 1-2 grams of fish oils daily.

This helps the brain function properly, benefits the skin, helps to treat mood disorders, and may help lift depression, which is good for your physical health.

7. Avoid sugar and processed food.

Sugars depress the immune system, and this can increase one's risk of contracting swine flu and other illnesses.

6. Keep a supply of antiviral herbal supplements on hand.

These supplements contain different types of medicinal compounds and also work to treat infections and increase the body's resistance against bacteria.

5. Take actions to lower your stress (yoga; breathing exercises; meditation; do things that make you happy).

Stress and feeling run down has an affect on your physical health and immune system. By lowering your stress levels you can increase your immune system's ability to fight incoming germs.

4. Exercise.

Exercise is good for your heart, brain, and every part of your body. This helps you stay healthy and strong. A strengthened and healthy immune system can help you fight off the virus and incapacitate it sooner rather than later.

3. Wash your hands frequently.

This also helps to prevent the spreading of germs, and decreases the likelihood of spreading disease to other areas on the body.

2. Get a good night's sleep.

While we sleep, our bodies do their healing and repairing. A good night's sleep can also prevent a cold or other illness from developing.

1.Vitamin D.

The easiest way to get Vitamin D is to sunbathe. Another way to receive Vitamin D is to eat foods such as fortified cereals and yogurts; skim and 1% low-fat milk; and shrimp. Vitamin D helps to fight diseases and illnesses, helps the heart, develops bones and teeth, and promotes calcium production for the body.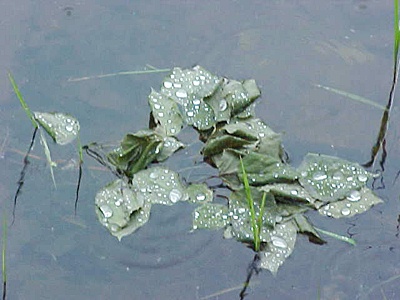 © Elaina B., Waterloo, NY