Can't Hold Me Down
February 3, 2009
In your life there are always obstacles that tend to hold you down. For me that has been extremely true, but I didn't really know it. The fact that when I was young my mother tried to shelter me from all the bad. When I had 1st found out that we've struggled to keep a roof over our heads, that was my turning point.

When I turned eleven I was acting up in school I never went and would hang out with friends which led to more trouble! By the middle of that year I had ended up pregnant I wanted to stop going to school but I knew if my life was messed up I couldn't do that to my kid. About 4 months into my pregnancy I knew that I would be the only person pregnant in middle school, but I couldn't give up.

I was afraid to tell anyone especially my family. I had told my grandmother and she had told me what doesn't kill you makes you stronger and this child would be a gift from God. So with my nana with me I told my parents and they weren't as mad as I thought they would be. Plenty of things would happen after this one problem.

I was always told by a lot of people that I can't do something, things like that I have to prove them wrong no matter what I take! Things will always be in the way emotions, friends, family, school, etc. But no matter what happens in my life nothing can hold me down!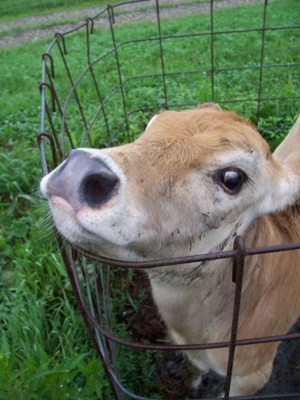 © Simone P., Summerville, SC