Time, Pressure and Goodbyes
January 23, 2009
Tick,tock,tick,tock. you sit by me as the clock strikes 3. Every second i think about you. Every minute every hour, every day,. but i know to do you is wrong. "that never stopped you before" stupid voice cant you ever shut up? that voice again "just one more more toke..come on it wont hurt you." "you know you want me" Shut up! im not giving in again! you took me once,your not taking me again! You will never engulf me into your white powdered land again!
Taking the fist toke was wrong..every thing was...you made me make bad choices.
You made me into the shaky girl i am today.
I crave you yes...
I want you yes...
But I cant...
I will forever silence this voice inside my head and my meth addiction,
in my struggles,shaking,and cold sweats, and mood swings.
But its better than sleeping for thirty hours and losing weight on the verge of anorexia. You will never take me again! I am stronger now!!
Good-bye my dearest meth i once loved so much..
Good-bye cold,shaky sweats.
Good-bye being dead to the world for hours on end.
Hello life!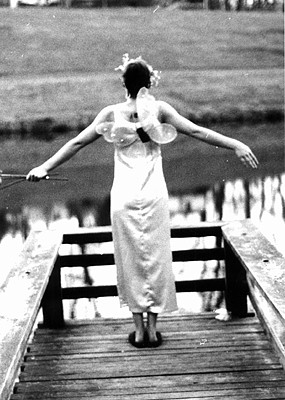 © Jessica T., Cincinatti, OH