Me and My Four Kids That R.I.P.
June 22, 2009
love is a blunt word these days that mean little to those who chose not to believe it. As for me i do. I have said i love You two one woman out side my family, yet planned to have kids with four not of my family. all
have lost what they wanted and that was to have a family. they loved me and always said it, but i couldn't for i knew it wasn't love for me. I cared for them i truly did but i couldn't say i love you. Three simple words that i knew if i said them they would mean nothing so i didn't. But those four today have not yet had a kid or loved ones as they did to me but i don't wish it any other way but i wish that the one i have had the chance to say I Love You to will be the one i finally get the chance to have my family with.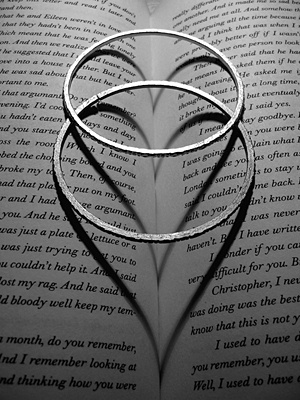 © Julia K., Old Tappan, NJ