Sacramento, My Home
February 13, 2018
Sacramento is a beautiful clean place where there are many loving people.It also has a beautiful history also known as Old Sacramento this place has a beautiful piece of history.Sacramento has also have 3 good options of community college.Also sacramento has a great professional sports team and a beautiful field for sports. Also Sacramentos weather is also known mild climate in other words sacramentos weather is not to hot to the point that there is a drought and it it's not too cold to the point that it snows.
Sacramento is really like a place with cracked floors in which you can see in every street you cross. Also sacramento has many houses that are in a bad conditions witch in some cases the houses brake down.Sacramento is also about liquor stores and homeless roaming around.Also there are many in between low paying jobs.Sacramento also has streets that are scary and that are dark in which some people are scared to walk or pass through.Sacramento also has many kids that dropout of school for any other reason.

One of Sacramento's ishous is that there is meany homelessness.And there are a lot of drug dealers that grow or sell.We also have gang bangers that sadly proboke dethes.And we also have many kids dropping out of school.We also have a lot of prostitution in which can lead to death or if it's really bad it can lead to suicide. Also there are many parents that take advantage of their kids to a point that they actually start to beat them as if it meant nothing to them.And there is a lot of protesting that leads to a bad case in which people start to fight.

As you all saw the real side of Sacramento it's really just up to you what you are going to chose just don't get disappointed if it's not what you expect.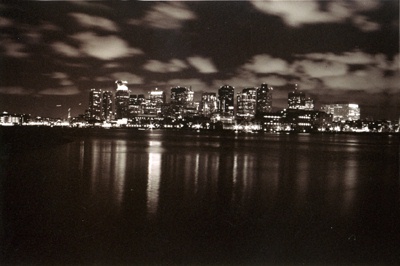 © Hoang P., Rochester, NY