Recycling
March 5, 2009
Why recycle? Recycling helps the environment and all its wildlife. The word is spreading so jump on the bandwagon and help! Recycling helps to reduce the amount of waste going into landfills. Landfills are very expensive, nearly $10 million to build, and they can take five years to complete. The waste that goes into landfills is things that can't be burned, nor recycled. But when people reuse these items there are less things going into the landfills.

Anything can be recycled. When objects are recycled they can be turned into something completely different like a bunch of gum wrappers can be turned into a bag. Although objects may be used for an object like what it originally was, including old bottles can be used to make new bottles.

Recycling also helps the environment. When you recycle paper, you don't cut down trees. Also when people recycle they help keep our oceans and beaches beautiful by reducing the amount of waste ending up there.

Recycling helps our plant! Get out there and save the world.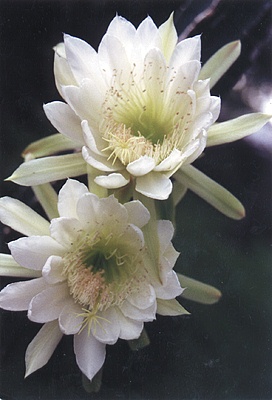 © Lindsay T., Vernon, TX