The Morning
April 29, 2013
When I wake up before the rest,
I see the grey of morning,
I hear the sweet, seductive jests,
Of birds telling early jests.

And a fiery orb of shinning gold,
Lolls slowly, lazily across the sky,
Shooting colors of pink so bold,
And looking at us with unseen eye.

Dew sparkles on the grassy ground,
And shimmers rightly from every tree,
While the earthly wind abounds,
Other places so as to save morn for me.

But then wakes up the rest of them,
And a train blows its mighty horn,
Ugly lights are turned on so then,
I know it is we who ruin the morn.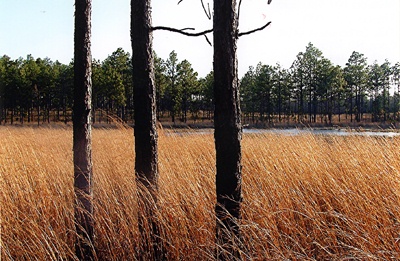 © Mikaela M., Cary, NC