Drilling in Alaska
January 24, 2012
Many people plainly state that drilling off Alaska is wrong. This is a very controversial subject. However, I believe that we should drill off the Alaskan coast. But before you call me names and say I hate wildlife, (I love animals) hear me out. First of all, drilling in Alaska would lower our oil imports by 15% overall, which cuts down 25% of our Middle East imports according to ecoworld.com. Although 15% percent doesn't seem like a lot, we consume 20 million barrels of oil a day! That is approximately 3 million barrels of oil that doesn't need to be imported per day!


Now, back to the fact that drilling in Alaska would reduce oil imports from the Middle East. We are fighting a war, or are on the brink of war, with some of these countries. We currently are funding the terrorists to fight us! This makes no sense! As long as we give them money for oil, they will have the ability to fight us!


Next, although most people would argue that drilling would harm the area's wildlife, most wildlife in the area wouldn't be affected according to balancedpolitics.org! The drilling could easily be done without disrupting wildlife and at the same time, preserving the environment. The main reason of opposition to drilling in Alaska is not even a real issue!


In addition, the drilling would help create hundreds of thousands of jobs for the many Americans without them. Oil prices will fall from the drilling as well. Both are critical in helping our country back on the right track to a booming economy.


Finally, not only will our country benefit from our oil, but many other countries will be stabilized by our abundant resource. How can drilling for oil in Alaska be wrong when the whole world benefits?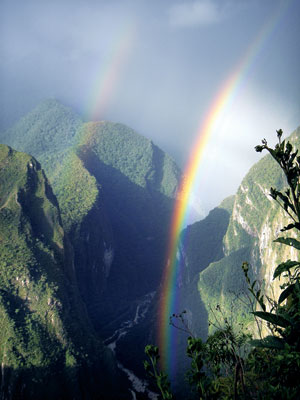 © Benjamin C., E. Norwich, NY