The Old Colors
MAG
There once was green in my town,
With grassy fields and tree-lined knolls.
There was underbrush on creek beds,
And willow trees on road sides.

I saw my fields become work zones.
The knolls and the trees were cleared.
The underbrush pulled from the creek beds,
And willow trees left as mere stumps.

Buildings that soar for miles,
Blocking my mountain views.
Reflective glass monuments to technology,
The rats race to their homes of new.

Smokestacks cloud the sky,
It now lays a burden of constant gray.
Automobiles on roadways,
What say the queens of nature.

Oh, there's still some green in my town,
On the golf course where

businessmen play,
There's green on the football field,
The green that's made by man still remains.

The green was once my power.
The green was my inspiration.
Most of the green has died;
The trees the brush and knolls and fields all live
In a young man's eyes.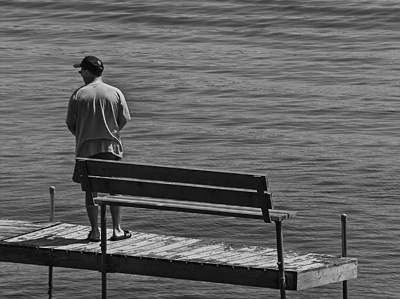 © Sean C., Princeton, IL