Natural Miracle
MAG
The sand squirms under my toes as my feet dig into the blistering terrain. The frosty ocean waves hammer at my ankles, asking for attention, affection, and amusement. The wind whispers in my ear, scattering my hair in five directions and sending a cool shiver down my spine. A place of peace, love, and beauty. Paradise. Goose Rocks Beach, Kennebunkport, Maine. A haven to all who seek its wonders, a natural miracle. A world beyond the human race. A place of unknown delights and destiny. A place of history, mystery. Undisturbed. I long to explore its undiscovered waters, hoping to chart new territory, to discover exotic species. To learn more about a world that grows further away from me each day. I long to dive into the frigid ocean, helping to save the unprotected marine life from its greater predators, to study and uncover the mystery that lies beneath the beauty.

But day by day, nature loses its life. Its promising protection is taken by power-hungry humans. Its breathtaking serenity is stolen, like a diamond necklace by a robber. Will I find a way to save what is so important to me? Or will it all disappear before I have the chance?

One day, far away, I will come home to this beach. Will it still be here? Will the water wiggle? Will the shells still be sprinkled through the sand, different shades mixed together to form one vast stretch so stunning, so spectacular? Will the sapphire sky still display such a deep, rich color, or will it have faded to gray? Will the beach still represent a place of harmony, or will its calming presence have been snatched by greedy humans seeking prestige and success?

One day, far away, I will return with my family to this beach, where silky gray seals will still come to rest on the shoreline, seeking refuge from the bloodthirsty engines of the vile vessels that wander the seas. Where nearby trees and brush will still stand tall, flaunting their fat, fearless trunks, and showing off their insurmountable strength to the world. Where surfboards and kayaks, canoes and sailboats will still roam the ocean, searching for adventure. Where shells and seaweed will still be strewn throughout the sand, longing to please their viewers, adding a spark of splendor.

My family will see and experience this world that I love, and will promise to continue to protect it for future generations. Then, I will be home.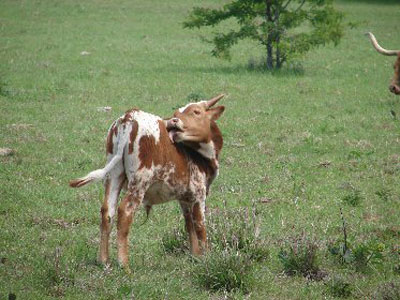 © Jessica C., Crandall, TX